Tropical Plant Technician delivers Quality Training Newsletters for the Interiorscape Industry since 1993. Our goal is to support Plant Companies in Training their staff and continuing education for Interior Plant Technicians, Sales, and more. We provide a superior customer experience and tremendous value for our customers in many sectors: Interior Plant Companies, Landscapers, Nurseries, In House Maintenance Staff, etc.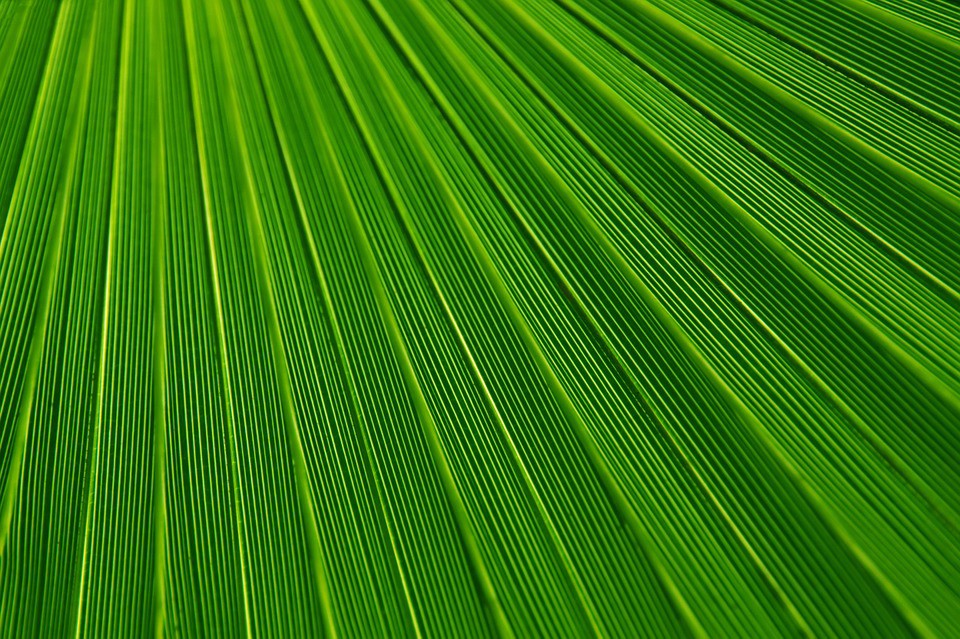 TPT's experienced horticulturalists are pleased to offer top-quality professional educational resources for plant enthusiasts, professional interiorscapers, and horticulturists.
Our collection of Training Material, The  TPT newsletter, the Pocket Manual: Interiorscape Basics, & the Inscape Primer Training for Technician & Supervisors are the result of the dedication by Virginia Powers of Garden Tapestry, Inc. in Seattle and her staff's effort for more than twenty years. Tropical Plant Technician has since 2014 been acquired and expanding on their efforts and we will be coming up with New Programs and Ways for you to benefit from Training and Marketing Material shortly, Please check in frequently…
Our Authors and Editors have over 30 years of experience in the Interiorscape Industry and are passionate about exceeding your expectations.
We love our customers and we welcome your feedback and suggestions. Use our Contact Us page to tell us what we're doing right or what we can improve on.